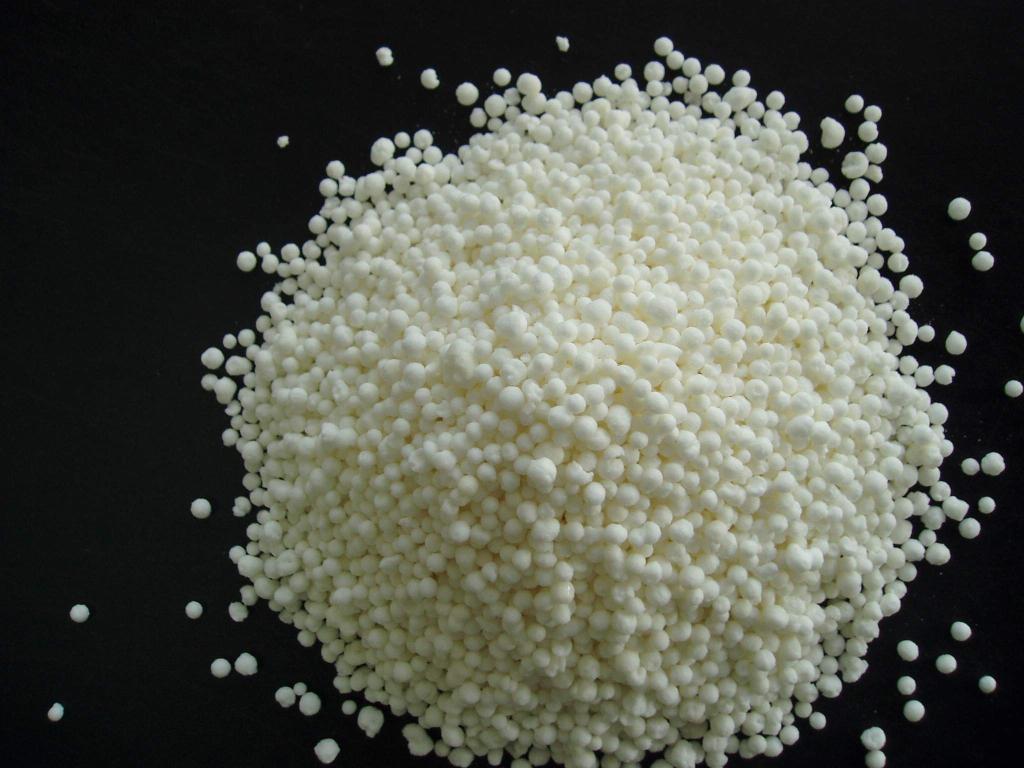 ---
Product
SINCO produces Porous Low Density Ammonium Nitrate Prills which is used as effective and cost-efficient civil explosives used in mining, quarrying and civil engineering such as dam or road construction and other civil uses.
By one of the newest, best and safest technologies in the world, we produce a high-quality ammonium nitrate in the form of porous prills
Product Quality:
The main target and mission of quality control department at SINCO is to ensure that
the final product is in full conformity with the world specifications and standards. To
insure that, the QC department is using the latest top - notch equipment and is
applying the modern techniques in its laboratories to provide its respectable
clients with the highest standards of product quality.
Technical Information & SDS
Item

Result

Notes

Nitrogen Content %

34.6% (Min)

Kjeldahl Standard Method

Structure

Physical Appearance

Off white Prills

Free from any visible impurities

pH 10% Soln.

5.0

Moisture Content %

0.15 % (max)

Karl-Fischer Titration

Organic Coating %

0.1 % (Approx.)

Total Organic Content

0.20 % (max)

As total organic carbon

Inert Coating

FREE

Oil Absorption %

8 - 12 %

Bulk Density (Kg/m3)

700 - 780

Free flowing

Size Distribution

+ 3 mm %

nil

+ 2mm %

15 % (max)

Between 1&2mm

85 % (min)

-1 mm %

1 % (max)

Crushing Resistance (Kg)

0.7 (min)

Total Insoluble Matter %

0.2 % (max)

Molecular Mass (g/mol)

80.043

Melting Point (°C)

169.6

Boiling Point (°C)

210 (Approx.)

Decomposition

Solubility In Water (G/L @ 20°C)

1,900

Transportation Data

UN Number

1942

UN Pack Group

III

IMO Hazard Class

5.1
Available packages:
The produced is packed in different weights per clients request as follows:
Download SDS (PDF)