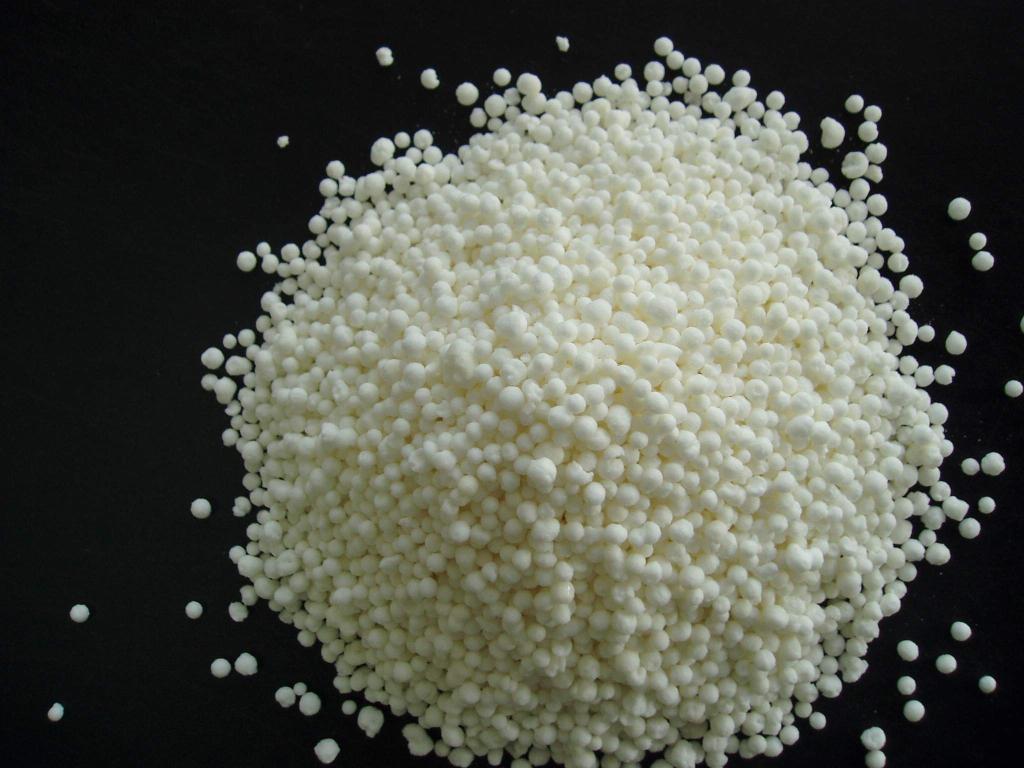 ---
Product
SINCO produces Porous Low Density Ammonium Nitrate Prills which is used as effective and cost-efficient civil explosives used in mining, quarrying and civil engineering such as dam or road construction and other civil uses.
By one of the newest, best and safest technologies in the world, we produce a high-quality ammonium nitrate in the form of porous prills
Product Quality:
The main target and mission of quality control department at SINCO is to ensure that
the final product is in full conformity with the world specifications and standards. To
insure that, the QC department is using the latest top - notch equipment and is
applying the modern techniques in its laboratories to provide its respectable
clients with the highest standards of product quality.
Technical Information & SDS
Typical analysis:
Items

Value

Physical appearance

White in porous prills form free from visible impurities and foreign matter.

N % (as NH4N03)

min. 34.6 %

Free moisture %

max. 0.15 %

Bulk densi Kg/L as manufactured

0.7 - 0.78 Kg/L

Oil absor tion %

8-12 %

pH of 10 % aqueous solution

5

Water insolubles %

max. 0.18 %

Or anic coatin %

0.1 %

Inert coatin %

Total organics %

max. 0.2 %

Size

Distribution

Oversize grain >2.0 mm

Mean grain size 1.0 -2.0 mm

Undersize grain <1.0 mm

max. 15 %

min. 85 %

max. 1 %
Variations of the typical analysis may occur.

Ammonium Nitrate should be stored in a cool and well-ventilated warehouse.

Available packages:
The produced is packed in different weights per clients request as follows: